Thank you for your interest in Salt Laboratories!
We understand that different industries have unique requirements when it comes to salt and food additives. 
That's why our team of experts is committed to providing tailor-made solutions for each industry we serve. 
Whether you are in the food and beverage industry, pharmaceuticals, personal care, or any other sector, we have the knowledge and resources to meet your specific needs.

Not only is our sea salt of unrivaled purity, but our ultra-fine sodium chloride is also sustainably harvested, ensuring a responsible sourcing process.

With our commitment to punctuality, your operations will continue seamlessly without any downtime.

Our expertise in manufacturing ultra-fine sodium chloride ensures that we can deliver the exact product your application requires.

Providing excellent customer service is our top priority. Our professional online customer service team is available 24/7 to resolve any concerns or questions you may have.
Numbers Speak For Themselves
We delivering premium-quality salt varieties and food additives.
We Focus On Long Term Estable Relations With Our Stakeholders
To supply high quality rock salt following our customers' specifications at the most competitive price with an excellent service.
To be our customers' first choice, the favourite and world wide leader salt supplier.
Customer- oriented, aware, environmentally friendly and respectful with people's health (aligned with UN's SDG). Efficient business criteria for partners development for the benefit of people and stakeholders.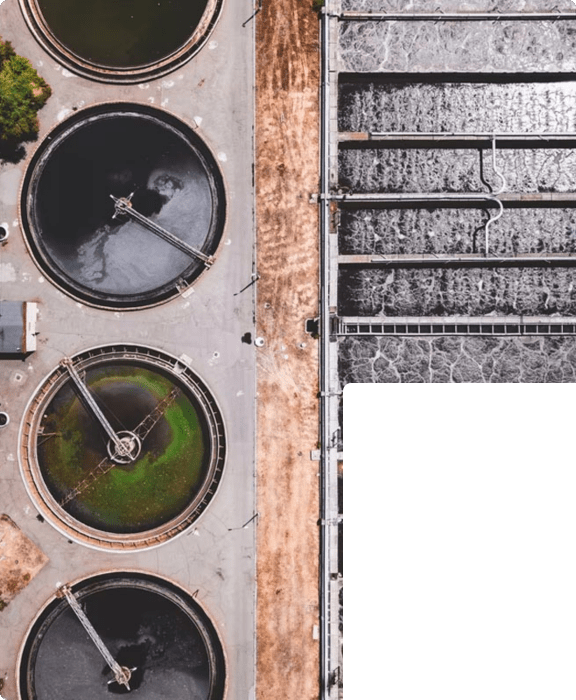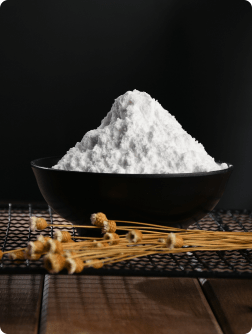 Choose us as your salt supplie
Experience the highest quality of our products, including our Ultrafine Sodium Chloride, along with reliable delivery, flexible solutions, and outstanding customer service.
Contact us today to discuss your specific requirements and learn how Salt Laboratories can meet your salt and food additive needs.

The world's leading salt supplier
By forming partnerships, we actively promote the mutual benefit of our business and our stakeholders. 
We value communication and collaboration with our clients and stakeholders to ensure effective business standards are established with them. Our goal is to develop for the benefit of the people and stakeholders, and jointly promote the sustainable development of the industry.

Choose Salt Laboratories for your salt and food additive needs. 
With our extensive product range, years of experience, completed projects, and dedicated Ph.D. teams, we are confident in our ability to deliver superior-quality ultrafine salt products that meet your specifications and contribute to your success.